How can Isabel help you?...
If you want to better understand your symptoms go to 'Check my symptoms'. If you decide afterwards that you would like to seek care and need help choosing where to go, click the 'Advice on where to get care now' button.
I am impressed with this page. I like that you put your symptoms in instead of only giving the person one area to choose from…. Thanks again
Enter your symptoms…
Isabel covers 6,000 diseases and, unlike other symptom checkers, allows you to enter as many symptoms as you like. You can even include test results and any other chronic conditions you may have such as diabetes or high blood pressure.
...in everyday language without endless questions
The Isabel Symptom Checker is built using the latest Artificial Intelligence searching technology, allowing you to enter all your symptoms in everyday language in one go, without going through endless questions.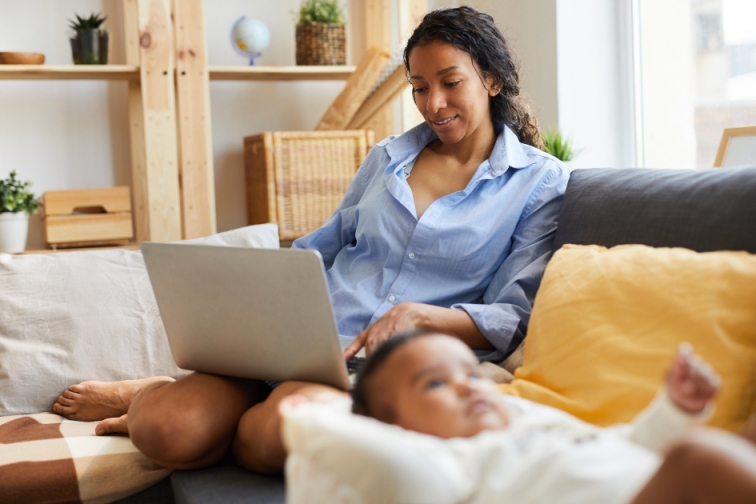 Research your symptoms or seek care...
Isabel will help you understand more about possible conditions and assist you with where to seek care for your symptoms.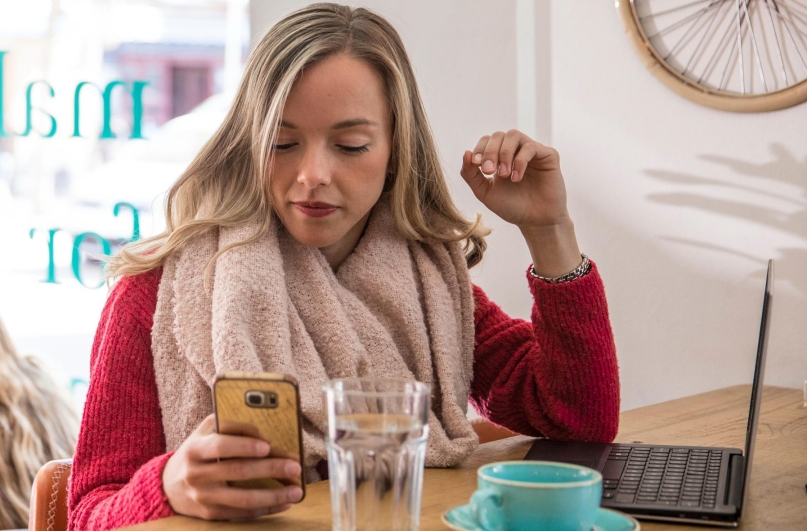 ...then discuss with your Doctor
Now you have become more informed about your symptoms, you are able to have a more productive discussion with your doctor or healthcare provider about your condition.
I didn't know this tool existed. Thank you for the comfort and sense of direction instead of just leaving someone in the dark to ponder the worst.
- United Kingdom, 2019